ABOUT
History
American Biorubber, formerly Yulex Corporation, is a pioneer in the commercial development of guayule for biomaterials
Pioneering American Rubber Production
Our goal was to develop guayule as an alternative domestic source of rubber to produce allergy-safe medical devices
Amercian Biorubber was co-founded in 1999 by Jeff Martin as the Yulex Corporation with the goal of developing guayule as an alternative domestic source of rubber to produce allergy-safe medical devices. Guayule is a desert shrub common to the arid regions along the boarders of Northern Mexico, Texas, New Mexico and Arizona.
Starting with a small sample of USDA seed, Martin established a long term strategy to first develop the crop science practices necessary to establish guayule as a commercial crop; from seedlings in the greenhouse to effective field transplanting, crop establishment and management, to nutrient and irrigation needs to the technical challenges of harvest and transport; all aspects required a fresh look, research and pioneering: every step along the way required new ideas and methods in order to achieve business success. Once the agronomic practices were established with several thousand acres growing, Martin looked to developing effective rubber extraction processes and the material science needed to turn the extracted rubber into breakthrough medical devices.
Scaling Up
Moving from the laboratory to the pilot facility
As the techniques for rubber removal developed, small scale bioprocessing methods were created to produce enough material to begin chemical analysis, compound trials and initial device production. During this period, the first plans for a low volume pilot plant were drawn and approved with construction underway in Maricopa, Arizona. The first facility began processing and producing rubber at a nameplate capacity of 30 metric ton output in Spring of 2006.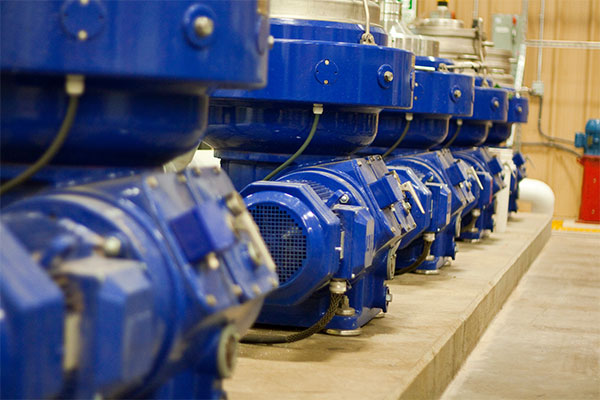 Research, Development and FDA Approval
With crop production across multiple states, the pilot plant producing materials, Martin started to gather momentum with customers interested in this novel elastomer. To demonstrate that guayule rubber was as good as or better than the traditional tropical rubber, Martin manufactured a series of medical exam and surgical gloves to be produced in house and tested. Telling your customers, the new guayule elastomer was great is one thing, proving it is vastly different. Going the extra mile, Martin filed a 510k with the FDA for certification, which was approved and granted – demonstrating guayule rubber was an equivalent replacement to crude, unrefined tropical rubber. From 2000 to 2016 dozens of patent applications were created and filed, establishing American BioRubber as the preeminent expert in guayule.